Zero Waste Alliance Ireland
LET'S REDUCE OUR WASTE TO ZERO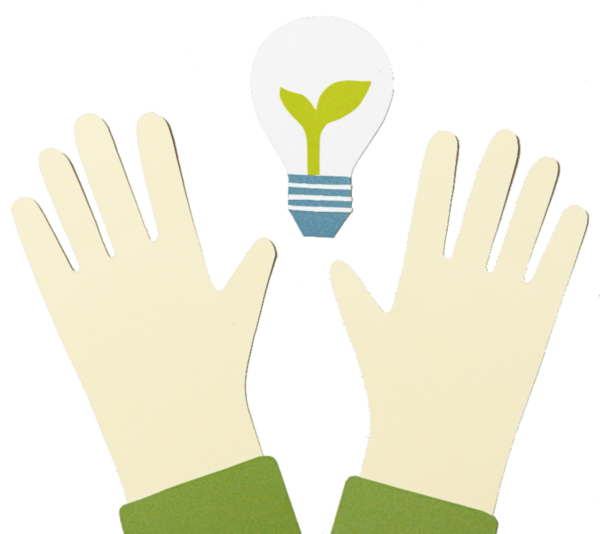 OUR PROJECTS
LATEST NEWS
The implementation of new waste regulations is a pivotal moment in the world of environmental policy. Today, we witness the initiation of two vital environmental levies that are set to reshape the landscape of waste management in Ireland. In this article, we will delve into the details of these changes, their potential implications, and why…

Following our submission sent to the Department of the Environment, Climate and Communications in Response to the Department's Public Consultation on Disposable Vaping Devices, we wanted to follow up with an article for our blog to further emphasise the issue. In a world where convenience often takes centre stage, a modern trend has emerged at…

April 2023 marks Earth Month which is important to us here in Zero Waste Alliance Ireland; our work for the last 24 years advocating zero waste and the Circular Economy has shown us that in spite of the many well-meaning policies, programmes, European Union Directives and International Conventions, the amount of waste produced by societies…
Get Involved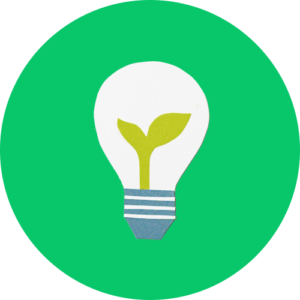 Participate
Register as a member to keep informed about our projects and how you can participate.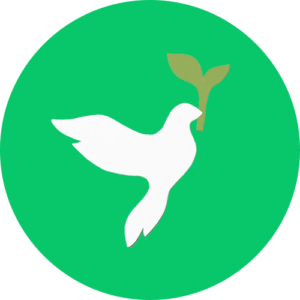 Donate
Help us grow our organisation and support and expand our ongoing work.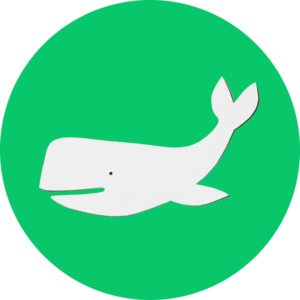 Fundraise
Organising a fundraiser? We would love to hear your ideas and brainstorm together!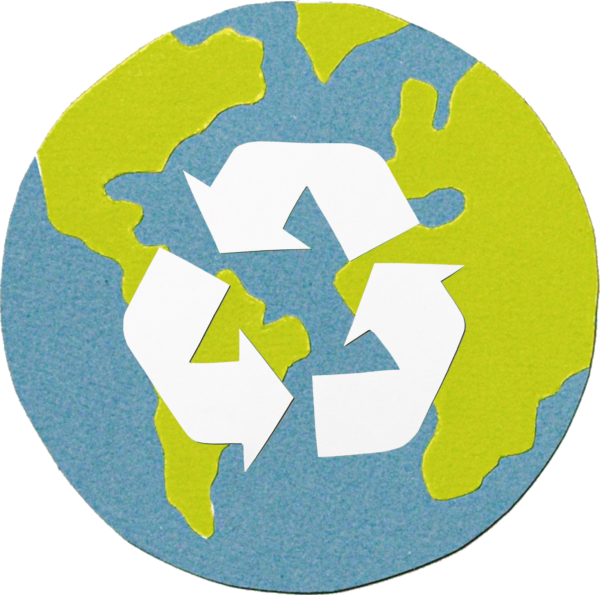 ABOUT US
ZWAI promotes a rethink of current discard, disposal practices and works towards a circular economy. We are engaged at national and EU level in policy initiatives and information campaigns.