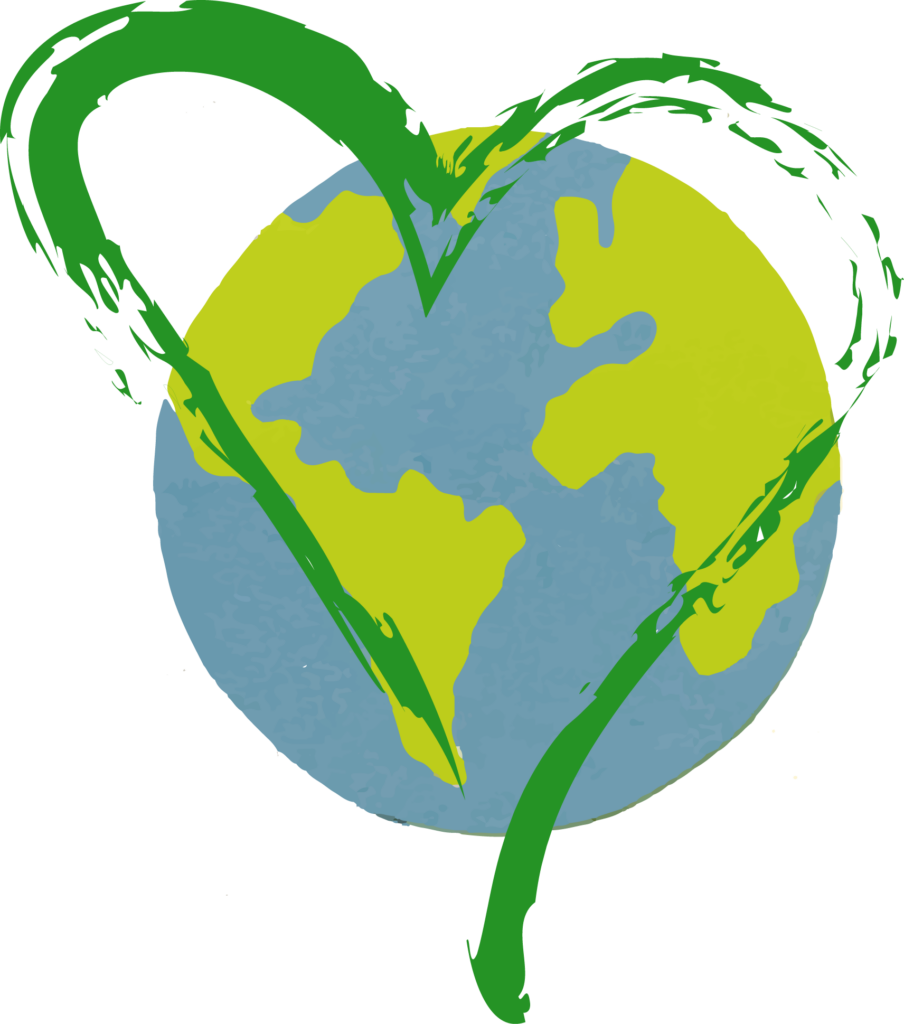 Donate
Although a lot of our work and campaigns are done voluntarily, our impact is limited by our funding.
If you would like to help us grow our organisation and support and expand our ongoing work, you may consider making a donation. We appreciate every single donation we receive, whether it is big or small!
Your donations always go directly towards our work and helps us create real positive change.
Legacy
We are a charity organisation, registered with the charity regulator.
Leaving us a gift in your will is a wonderful act of kindness and a great way to continue to help the planet even after you are gone. Your generosity will be greatly valued and will significantly help us to continue our vital work. ZWAI would be truly honoured to be part of your legacy. Please contact us if you would like more information, and confirmation of our charitable status.
Fundraise
If you are interested in organising a fundraiser, we would be delighted to hear your ideas and to brainstorm together!
You can raise funds independently, as part of a local team or with your company, school or college. We are open to all suggestions, so please don't hesitate to contact us, and we will help in any way we can.